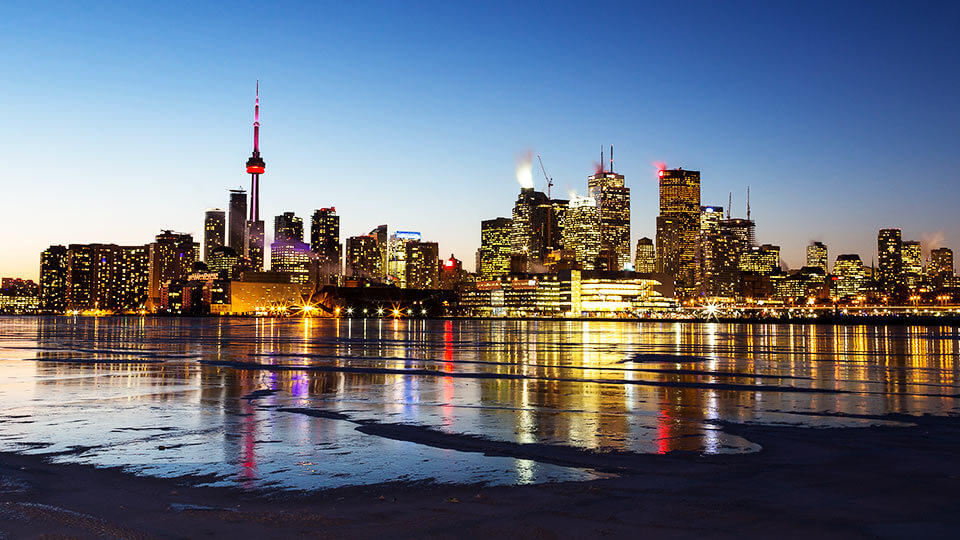 An emerging and dynamic market, Total Tech exceeds the industry standards of  Toronto / GTA . Our extensive structure of support ensures that our clients enjoy quality service from an integrated team of the industry's top security professionals.
In 2015, Total Tech further strengthened its integrated IP security offering canada wide service and support with 3 new branch location . Using network infrastructure and IP-enabled cameras, Total Technologies designs and deploys customized security and surveillance solutions. Our security technology and monitoring expertise is guaranteed; Total Tech strength is the ability to leverage a team of highly qualified field technicians, whose proven expertise ensures the completion and support of the most demanding projects.
Through our commitment to training our dedicated people, we invest in their passion for excellence. In doing so, we guarantee the very best client service – it's the Total Technologies difference.
If you are seeking a highly professional and experienced provider of security solutions, we have got you covered.
Contact our Toronto  office today to learn more about our value proposition.
No matter how simple or complex your project is, at Footprint , we're confidant we can make it a success, we specialize in the sales, design, installation, and service of residential and commercial:
Closed Circuit Television Surveillance Systems
Digital Internet Protocol (IP) Camera Systems
Integrated Security/Alarm Systems
Access Control Systems (Card/Fob/Biometric)
Intercom/Video Entry Systems
Network, Phone, Cable Wiring
Home Automation
Canada (Toronto) Wholesale Distributor,HD CCTV Security Cameras,DVRs,NVRs,IP Surveillance System,Spy Products,for company shop store home,GTA,Toronto,Markham,Richmond Hill,Mississauga,Etobicoke,North York,Thornhill,NewMarket