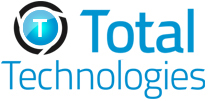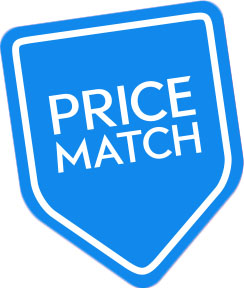 Price Match Guarantee
We're confident that our Value and Service can't be beat, but sometimes a local competitor will provide a quote that "seems like better deal" or "seems like a better price".
Simply provide us a copy of your written quotation and we will Match It. Plus – you still get Total Technologies Award Winning service.
Some Conditions Apply
Competitor must be a local security provider (no on-line stores)
Competitor must have proper licensing, insurance and certifications
Equipment and Service must be equal
Sometimes competitors have hidden fees such as Shipping & Handling fees,
Administration fees, Finance Charges, Shop Supplies, Vehicle Surcharges, and
Activation Fees. We can point them out to you.